National Football League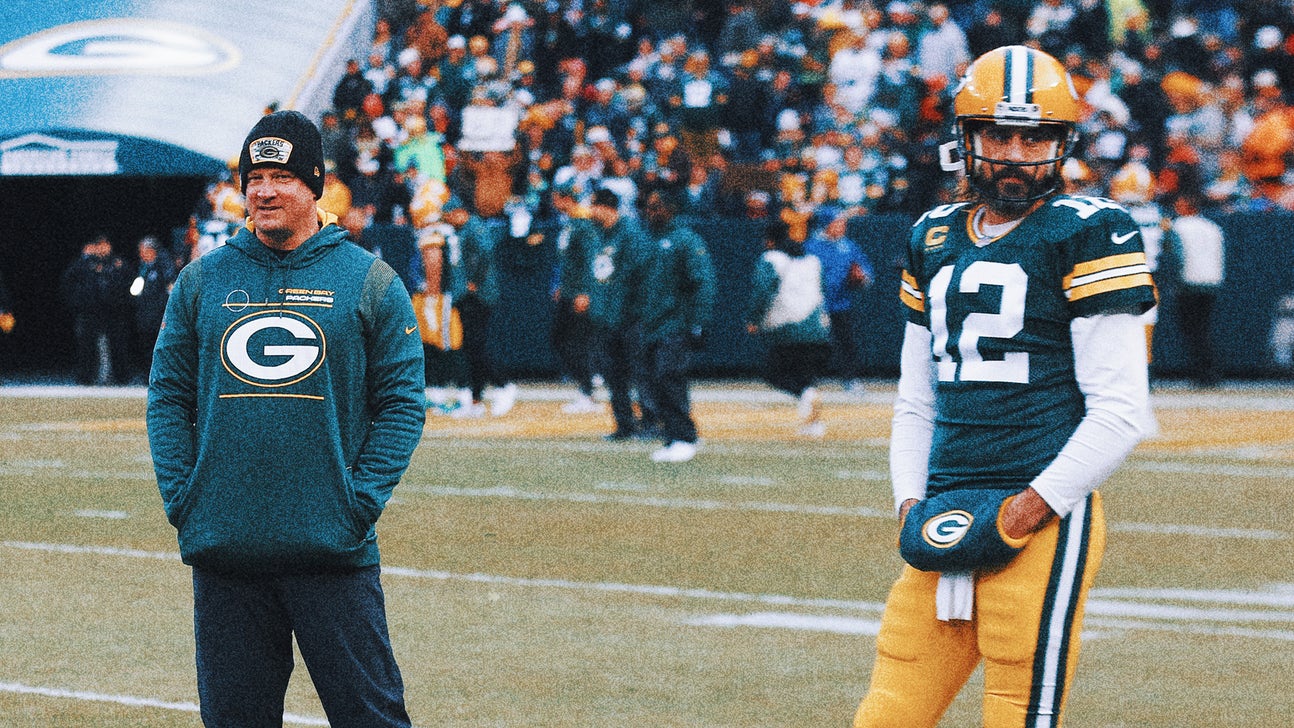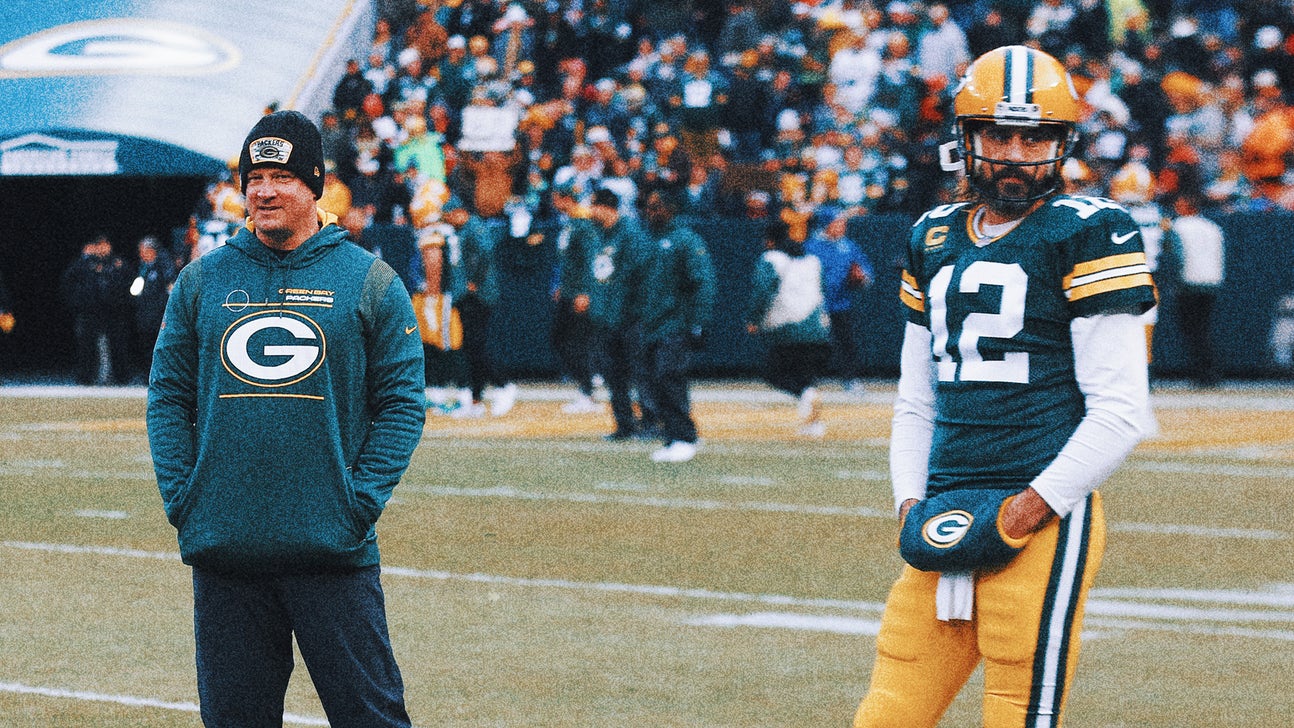 National Football League
Aaron Rodgers doubles down on Sean Payton comments: 'I stand by everything'
Updated
Jul. 31, 2023 5:17 p.m. ET
Aaron Rodgers continued sticking by his offensive coordinator and shading Sean Payton on Monday, one day after the Jets quarterback criticized the Broncos head coach over comments Payton made about his predecessor, Nathaniel Hackett. Rodgers and Hackett are reunited in New York, where Hackett is now the Jets' offensive coordinator.
"I still got a lot more to say, [but] I don't need to," Rodgers told FanDuel TV. "I stand by everything that I said. There is a way of handling things, and probably a way not to. Sometimes you say something really stupid, it warrants an apology, and sometimes you don't apologize. Everybody's entitled to their opinion. Sean's entitled to his opinion, I'm entitled to mine. There's more to say for a different time."
Payton told USA Today that Hackett's 15-game stint as head coach of the Broncos last season "was one of the worst coaching jobs in the history of the NFL.″
Payton also said there were "20 dirty hands" around nine-time Pro Bowl quarterback Russell Wilson, who struggled in his first season with the Broncos, and took some shots at the Jets — Hackett's new team, where he and Rodgers are reunited after enjoying success together on the Green Bay Packers.
"It made me feel bad that someone who has accomplished a lot in the league is that insecure that they have to take another man down to set themselves up for some sort of easy fall if it doesn't go well for that team this year," Rodgers told NFL Network on Sunday. "I think it was way out of line, inappropriate, and I think he needs to keep my coaches' names out of his mouth."
[McKenna: Can young Jets deal with Aaron Rodgers' propensity for the spotlight?]
Rodgers, acquired by New York in April from Green Bay, said Hackett is "arguably my favorite coach I've ever had in the NFL." The pair were together for two of Rodgers' four NFL MVP awards in 2020 and 2021 with the Packers.
During the interview with USA Today, Payton also criticized the Jets for being the latest NFL team "trying to win the offseason" — something he said the Broncos tried to do under Hackett, and were "embarrassed."
"[Nathaniel] Hackett's doing a phenomenal job here," Jets coach Robert Saleh said when asked about Payton's comments. He also said the Jets are just focused on themselves, but recognizes "there's a lot of people that are hatin' on us and a lot of people looking for us to fail."
Payton admitted on Friday that he regretted his comments, adding that he would reach out to Hackett and Saleh "at the right time."
When Rodgers was asked on Monday whether he had heard from Payton, he said he had not.
[FOX Sports Insider: The Sean Payton-Nathaniel Hackett beef is exactly the drama the NFL needs]
Rodgers told NFL Network on Sunday he thought Payton's initial comments "were very surprising, for a coach to do that to another coach."
Meanwhile, the back-and-forth made the Jets' Week 5 matchup in Denver a bit juicier. Payton acknowledged his comments "certainly will bring more interest to the game when we play them, but that seems like years from now."
The Associated Press contributed to this report.
FOLLOW
Follow your favorites to personalize your FOX Sports experience
---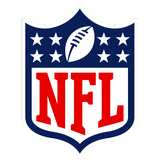 Get more from National Football League
Follow your favorites to get information about games, news and more
---