Major League Baseball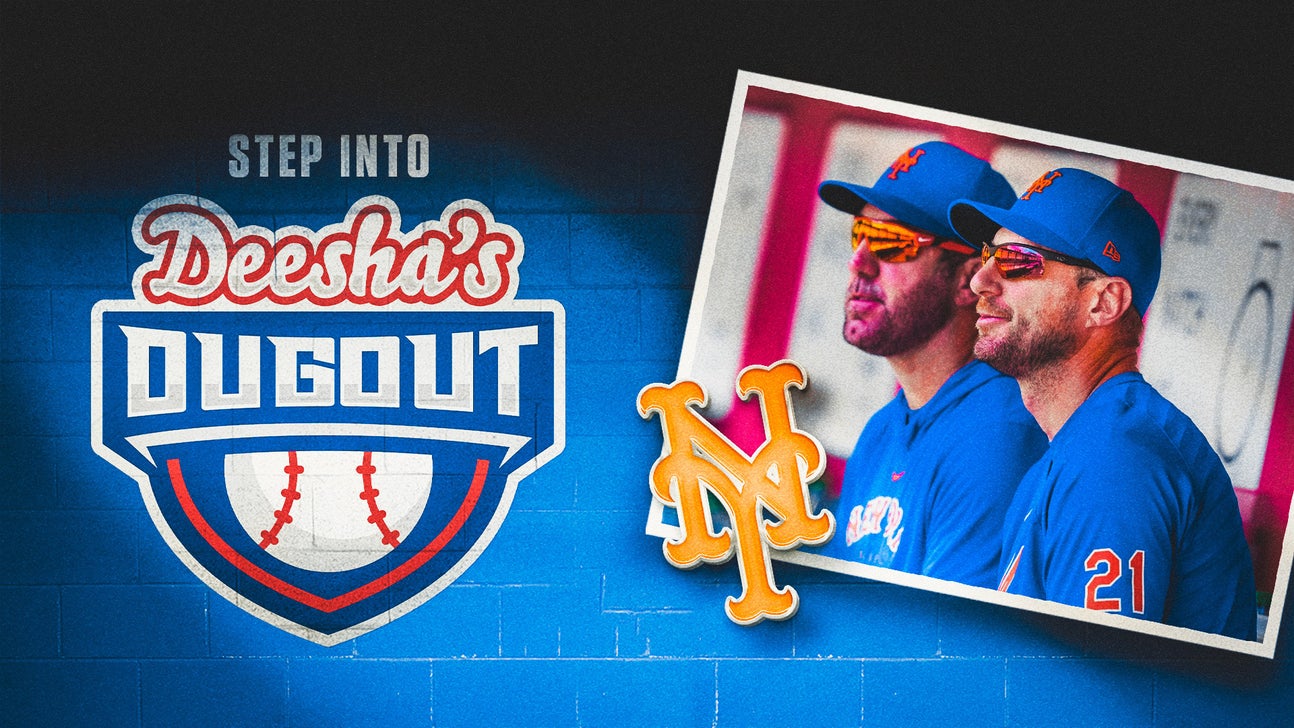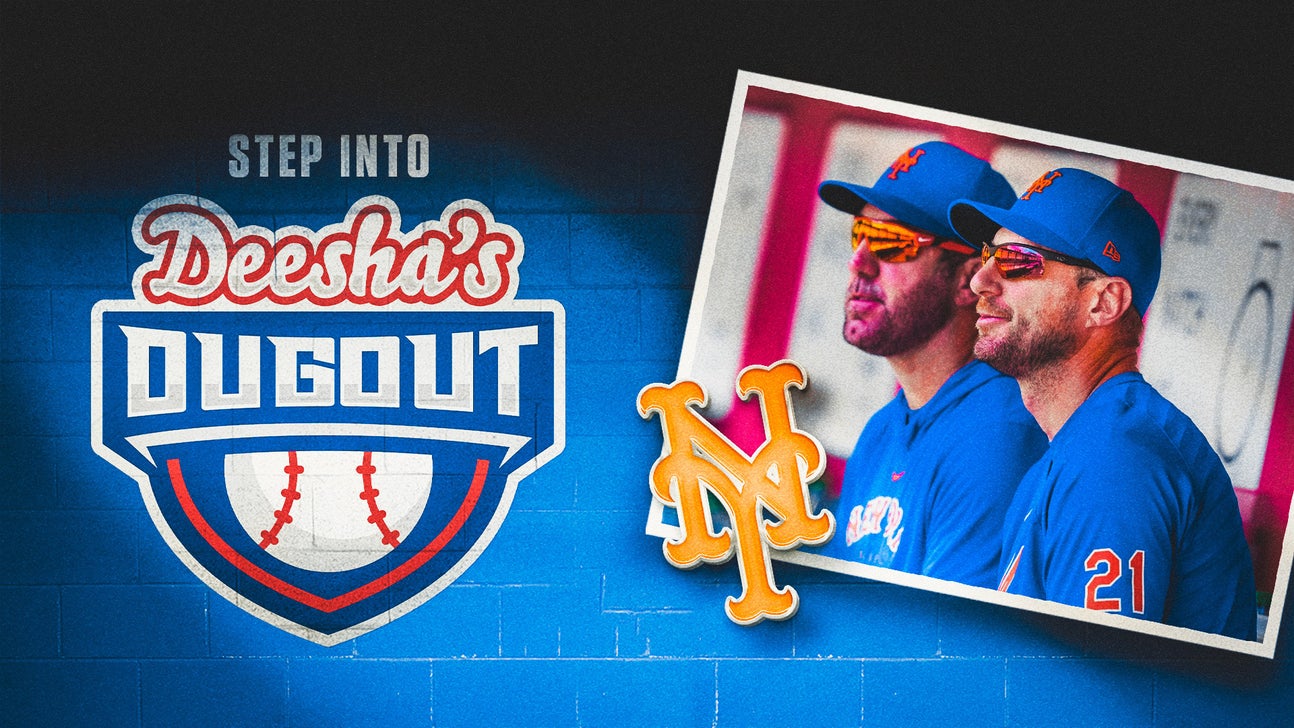 Major League Baseball
Trade deadline selling spree turns Mets into most incomplete team money can buy
Updated
Aug. 3, 2023 5:44 a.m. ET
Steve Cohen has a history of stealing the show during the winter hot stove season. But at this year's trade deadline, the richest man in baseball turned on a thousand-megawatt spotlight and aimed it on Flushing, Queens.
The third-year owner took a massive risk, assembling the largest payroll in MLB history. It didn't work. The 2023 Mets were an underwhelming, underperforming group of money-making veterans that couldn't play well enough to stop their downward spiral. That ultimately prompted Cohen and general manager Billy Eppler to take drastic measures at the deadline. 
We've known for weeks the Mets would likely be sellers, but to what extent? The question was answered in full Tuesday, as New York jettisoned Justin Verlander, Tommy Pham and Dominic Leone, this after previously parting with Max Scherzer, David Robertson, Mark Canha and Eduardo Escobar. It's true that we can't call it a pure fire sale — how do we feel about swap meet? — because most of these players weren't dealt at discounted prices. Rather, Cohen used his financial might to pay down player salaries in exchange for bigger prospect gains. 
In the span of five days, the Mets emphatically revitalized their farm system. This includes adding top 50 prospects like Luisangel Acuña, who looks to share a fair amount of baseball DNA with his brother, Braves superstar Ronald Acuña Jr. The Mets also received two of the top talents in Houston's farm system in outfielders Drew Gilbert and Ryan Clifford. Curiously, more than a couple of their other deadline pickups were teenagers.
Good on the Mets for going all-in on their sell-off. Rather than taking half measures, the Mets dealt away both aging stars and their obvious trade chips. While this recent turn of events in Queens has been nothing short of stunning, stacking the farm system has been a top priority for Cohen since the day he forked over $2.4 billion to buy the franchise. So, there's plenty of good that can come from this, including a bit of optimism for the Mets' long-term vision of being perennial contenders. 
Another positive: New York just cut its payroll almost in half for next year, per Spotrac. With the money he's paying players to play elsewhere, Cohen has essentially committed around $100 million on his farm. It's a bold strategy that is unprecedented in this sport yet merely the latest sign that he'll conduct his team ownership his way. It helps, of course, for the hedge fund manager to possess an estimated net worth north of $17 billion. 
Even so, this season was a tremendous failure marked by sloppy baseball, freak injuries, inattention to detail and puzzling managerial decisions, all of which added up to too many losses — I promise I wrote that sentence before Tuesday's defeat on a walk-off balk. The Mets and their millions had every intention of parlaying last year's short-lived postseason appearance into an even deeper playoff run. Instead, their 2023 campaign was effectually over before the All-Star break. 
It's a lot to stomach. And we still have some lingering questions about the team's direction and timetable to contend, and the front office that's leading the charge.
"Going into 2024, we don't see ourselves having the same [World Series] odds that we did going into 2022, 2023," Eppler said in a Zoom conference Tuesday. "But we will field a competitive team in 2024."
Sounds like they're punting on 2024 to me. It sounded that way to Scherzer and Verlander, too, evidenced by their respective departures to the Rangers and Astros (R.I.P. "Scherlander," we'll always have the doubleheader versus Cleveland). Following last week's Robertson trade, Scherzer directly asked Eppler if the Mets would be pursuing free agents this offseason, or even assembling a team that could compete for a World Series next year. Per FOX Sports' Ken Rosenthal, Eppler told Scherzer the club does not plan to sign "upper-echelon guys." Rather, New York will focus on smaller deals and 2024 will be a "transitory" year. Scherzer promptly waived his no-trade clause and was sent to Texas.
"I talked to Billy," Scherzer revealed. "I was like, OK, are we reloading for 2024?' He goes, 'No, we're not. Basically our vision now is for 2025-2026, '25 at the earliest, more like '26. We're going to be making trades around that.'" 
The Mets will have to try again when it comes to keeping it straight with their fan base. On Sunday, Eppler swore the Mets weren't rebuilding — "It's not a liquidation," he repeatedly insisted. Yet, his purported comments to Scherzer and Eppler's own public remarks imply the Mets won't even bother participating in the Shohei Ohtani sweepstakes. It's true that Cohen making the highest offer might not sway Ohtani's decision anyway. But not making any offer would mark a complete 180 from a club that many executives long assumed would be all-in on the two-way superstar.
When asked if the Mets were also shopping homegrown slugger Pete Alonso at this deadline, Eppler peculiarly declined to comment on the situation. Alonso is under team control though 2024, after which he would enter free agency. Eppler did say he plans to speak to Alonso in the coming days on a potential extension. But it's fair to wonder whether the direction the Mets are now taking — retooling, rebooting, resetting, call it whatever you want — will change Alonso's desire to sign a long-term contract with the team that drafted him. 
"I haven't really talked to the front office," Alonso told reporters Tuesday. "Our job right now for the rest of the year is to win as many ballgames as we can. What their initiatives are, it doesn't really matter because my job's simple. For the time I have here and every single day that I'm here, my job is to be the best player I can be and do what I can to win."
The Mets, of course, currently don't have the arms required to even be competitive after shipping off a pair of future Hall of Famers. They'll need to spend again just to field a full staff next year, as Kodai Senga and José Quintana are the only surefire starters set to return. New York's long-term pitching plans, both in the rotation and bullpen, also remain unclear. While Eppler added some upper-tier pitching depth through deadline deals, the lack of promising arms in the organization remains a talking point despite an encouraging prospect haul.  
So much of the past eight months calls into question Eppler's ability to construct a championship roster. Spending $350 million on this year's team only to sell at the deadline was of course not part of the plan. But unloading to this degree without intending to immediately restock is a strange pivot for a franchise that just a few months ago agreed to give Carlos Correa more than $300 million to be its long-term third baseman.
Eppler, it bears repeating, was not Cohen's first, second or third choice to be GM. The Mets owner failed to attract the proven executives he wanted to lead his front office, and he's still looking for a president of baseball operations to work above the former Angels exec, as his boss. Theirs is an awkward dynamic, to say the least. 
In light of the Mets' flurry of moves, Cohen might already be resigned about not meeting his stated goal of winning a championship within the first 3-5 years of ownership. That's not the end of the world. He still gets a ton of credit for trying by spending an exorbitant amount of cash, which is a bold approach to owning a ballclub that hardly exists anymore. 
Now, he just has the most incomplete team money can buy.
Deesha Thosar is an MLB writer for FOX Sports. She previously covered the Mets as a beat reporter for the New York Daily News. The daughter of Indian immigrants, Deesha grew up on Long Island and now lives in Queens. Follow her on Twitter at @DeeshaThosar. 
---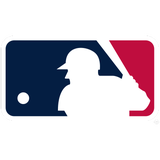 Get more from Major League Baseball
Follow your favorites to get information about games, news and more
---