National Football League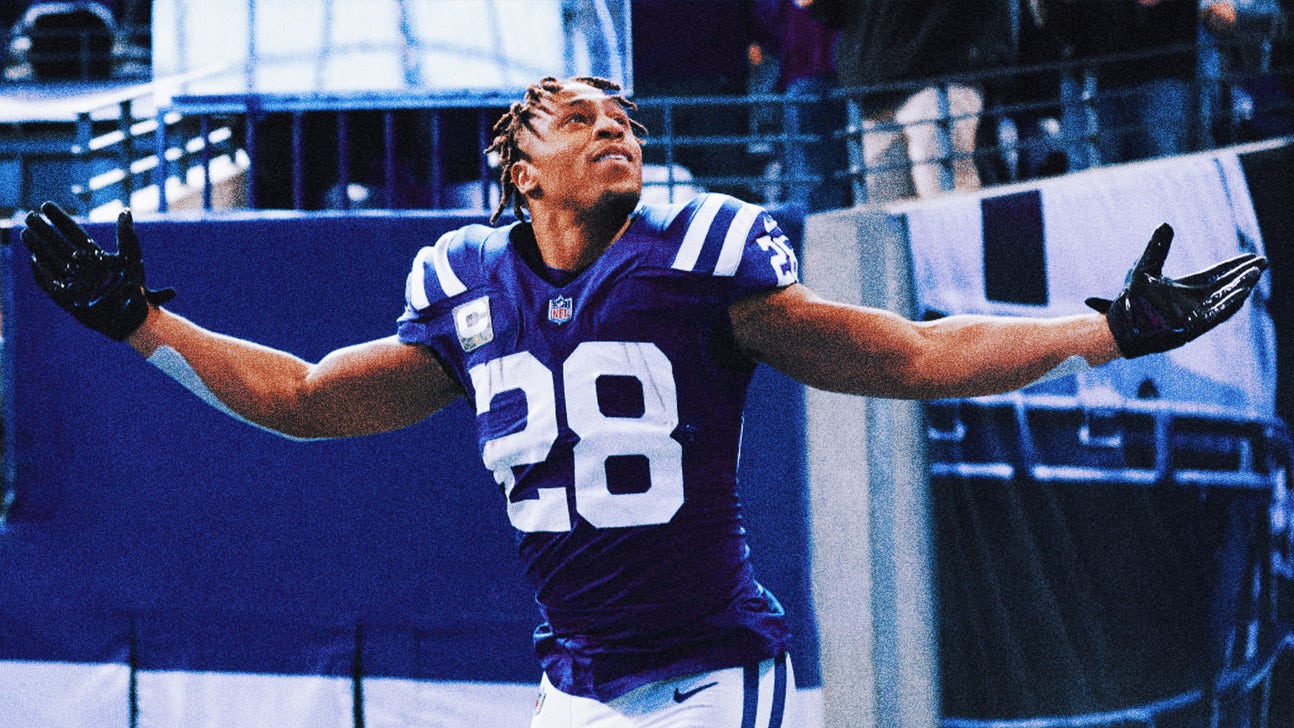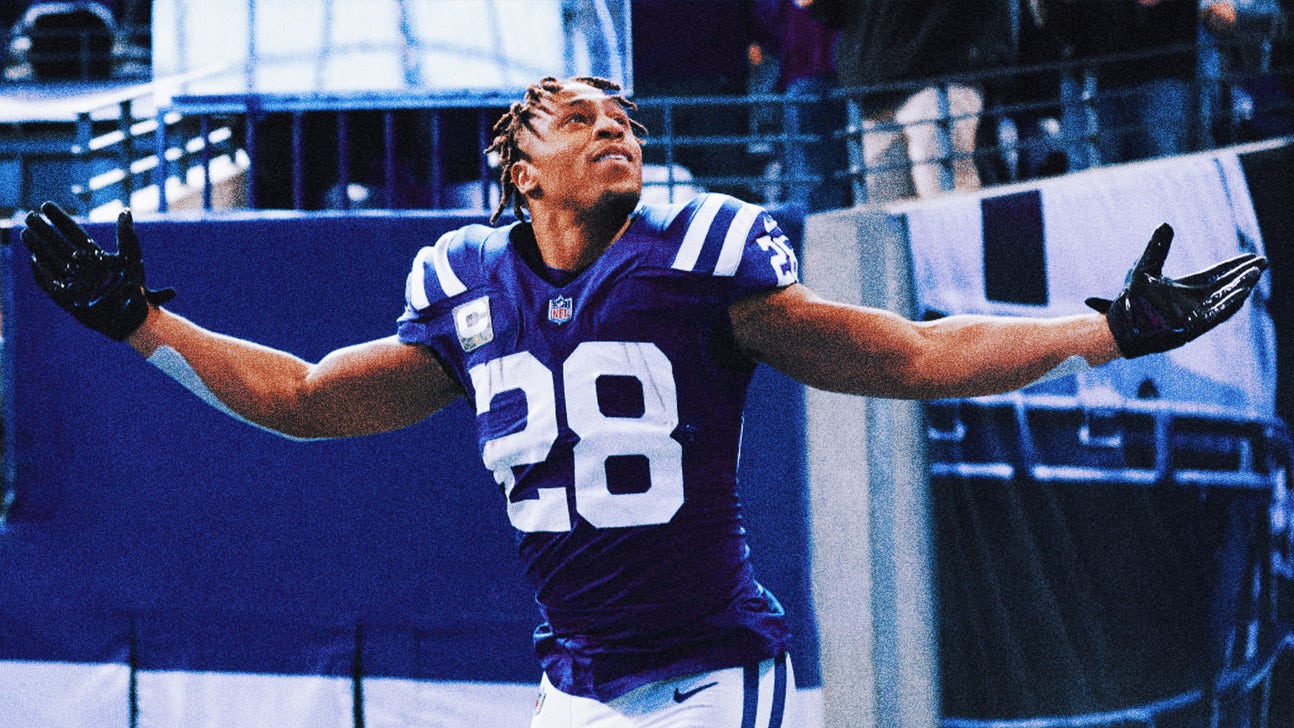 National Football League
What's next for Colts, Jonathan Taylor in messy contract stalemate?
Updated
Jul. 31, 2023 3:31 p.m. ET
In the past couple of days, Jonathan Taylor has requested a trade from the Colts and refuted reports of an apparent undisclosed injury, ramping up the drama of his very public contract dispute with Indianapolis. 
Why has the relationship between Taylor and the Colts imploded? Where do the sides go from here? 
A breakdown of the messy stalemate: 
1. Where does the tension between the Colts and Jonathan Taylor stem from? 
Taylor's frustration starts with the fact that the Colts haven't even discussed contract numbers for an extension, let alone made an offer, as he enters the last year of his rookie deal.
Owner Jim Irsay has told local media that he has no intention of discussing a possible extension with Taylor until he plays out his deal. 
The stance marks a sharp change in precedent for the Colts, who in recent years have extended homegrown standouts before the last year of their rookie deals, even those at non-premium positions. Left guard Quenton Nelson, linebacker Shaquille Leonard, right tackle Braden Smith and running back Nyheim Hines (now with the Bills) all received second contracts before the final year of their rookie deals. 
Nose tackle Grover Stewart was also extended before the expiration of his rookie contract, inked to a new deal during November of his fourth season. 
2. Why haven't the Colts started contract talks with Taylor? 
Irsay told local reporters Saturday that many Colts players, including stars, have to prove themselves after the team's disastrous 4-12 campaign last season. That appears to include Taylor, whom Irsay wants to see develop in the run game alongside rookie quarterback Anthony Richardson.   
Irsay also said that he told Taylor that "nobody" treats their players as well as the Colts, adding that it's the owner's responsibility "to be fair and to make sure everyone is treated as fairly as can be to get their piece of the cap," according to the Indianapolis Star. But Irsay declined to answer how he can claim to be fair to all players when he won't extend Taylor on the same timeline as other homegrown stars. 
"We're looking forward to a great season and hoping Jonathan's a part of that," Irsay said, via IndyStar. 
The state of the running back market and Taylor's health also loom over the stalemate. Saquon Barkley, Josh Jacobs and Tony Pollard were all franchise-tagged this offseason, preventing them from hitting free agency. Running backs have been devalued, with their early peaks and short shelf life magnified in what's becoming a pass-first game. 
Colts general manager Chris Ballard, who said in January that he had no problem paying a running back top dollar if he were a "special playmaker," said just last week that the "market is what the market is" for tailbacks. 
Then there's the fact that Taylor missed six games last season with a sprained right ankle, limiting him to his worst season as a pro: 182 carries for 861 yards (4.5 yards per carry) and four touchdowns. He had surgery on the ankle in January, which held him out of on-field work during the offseason program and landed him on the Active/Physically Unable to Perform list to start training camp. 
3. Why did the Colts-Taylor contract stalemate become ugly? 
Last Wednesday, Irsay sounded off on the grievances of running backs. 
Amid Taylor's own frustration with the state of the position, Irsay tweeted that it's "inappropriate" that running backs want another negotiation on the current collective bargaining agreement, ratified in March 2020, after it "took years of effort and hard work and compromise in good faith by both sides." 
"Some agents are selling 'bad faith,'" Irsay added. 
In response to Irsay's tweet, Taylor's agent, Malki Kawa of First Round Management, said "bad faith is not paying your top offensive player." 
Irsay later attempted to clarify his remarks, telling ESPN that his comments were not directed toward Taylor. Irsay said they were a response to the Steelers' Najee Harris saying that running backs were discussing changing the way franchise-tagged players were paid so that elite backs can be better compensated. But the damage was already done. 
In response to a tweet from NFL Network's Ian Rapoport saying he hoped the relationship between Taylor and the Colts could be fixed, Kawa tweeted "I doubt it." 
Essentially, Irsay's tweet turned an internal conflict into a sloppy, public affair.
4. Will the Colts budge on trading Taylor? 
Irsay has told multiple news outlets that he won't trade Taylor, and his stance may have solidified even more Monday when backup RB Zack Moss broke his arm at practice. He's expected to be out for six weeks. 
Still, one has to wonder whether the contract dispute could reach a point where the headache is not worth the distraction to the franchise. But even if the Colts were willing to listen to offers, they could be hard to come by. Whether Indianapolis would even receive the kind of deal that represents Taylor's value to the team is also in question. 
From the acquiring team's perspective, Taylor could be a one-year rental. The 2024 free-agent running back class also has the potential to be loaded. Barkley, Jacobs, Pollard and Austin Ekeler will all hit the market (though any of them could be retained by their teams with a franchise tag). 
Taylor's health has also become increasingly murky, which could exacerbate a team's hesitancy to trade for him. Then there were multiple reports Sunday that Taylor also has a back issue, suffered away from Indianapolis, in addition to recovering from ankle surgery. The reports indicated that the team is considering whether to move him to the Non-Football Injury list, where the Colts could withhold his salary. But Taylor refuted the reports, tweeting that he's never had or reported back pain. 
Asked Monday what injuries Taylor is dealing with while on the PUP list, coach Shane Steichen offered no clarity. 
"He's just dealing with something right now," said Steichen, "and I'm going to refrain from getting into that." 
How can the Colts and Taylor move forward?
A reconciliation seems unlikely right now. The bridges of common ground have been burning. To this point, there's no indication that Taylor will rescind his trade request and his hopes for an extension before the end of his rookie deal appear futile. 
Until Taylor is activated from the PUP list and begins practicing, it's hard to see movement on the stalemate. The Colts don't need to succumb to Taylor's demands, and until he's on the field again, the interest in the star running back could be limited — giving the team no enticement on a trade request it has already said it won't honor. 
Ben Arthur is the AFC South reporter for FOX Sports. He previously worked for The Tennessean/USA TODAY Network, where he was the Titans beat writer for a year and a half. He covered the Seattle Seahawks for SeattlePI.com for three seasons (2018-20) prior to moving to Tennessee. You can follow Ben on Twitter at @benyarthur.
FOLLOW
Follow your favorites to personalize your FOX Sports experience
---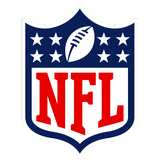 Get more from National Football League
Follow your favorites to get information about games, news and more
---