FIFA Women's World Cup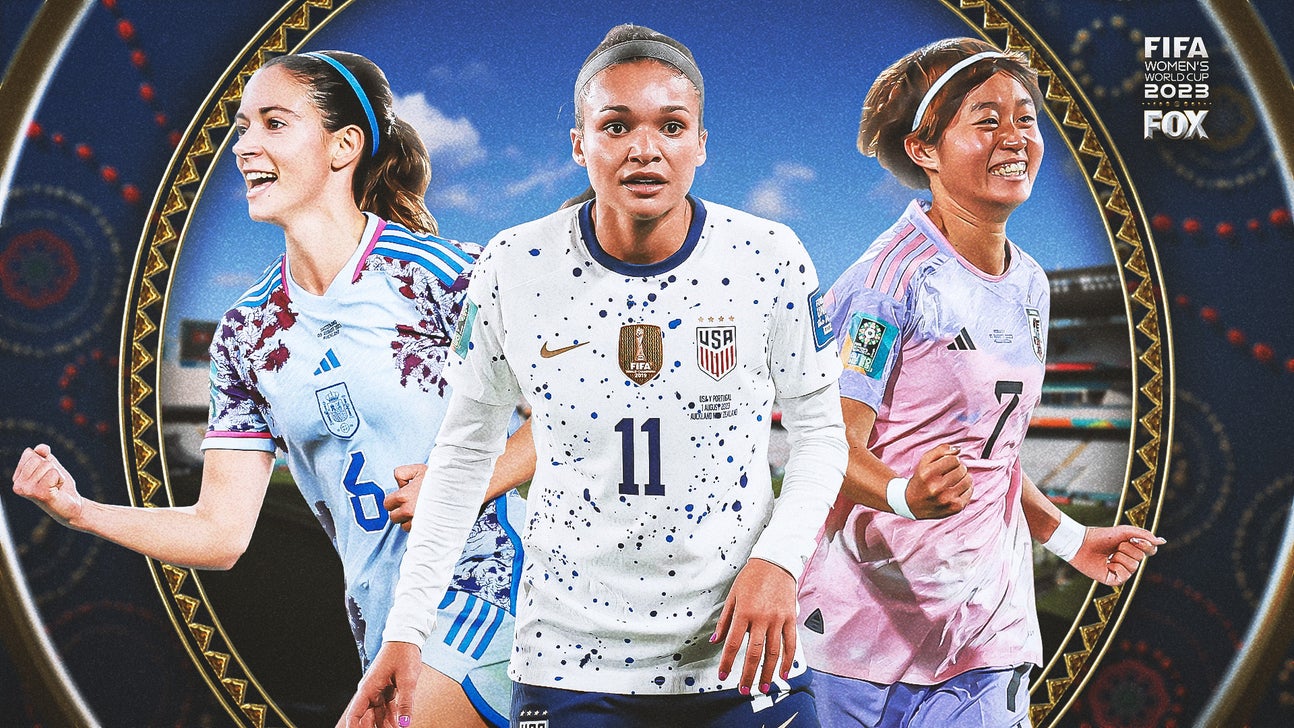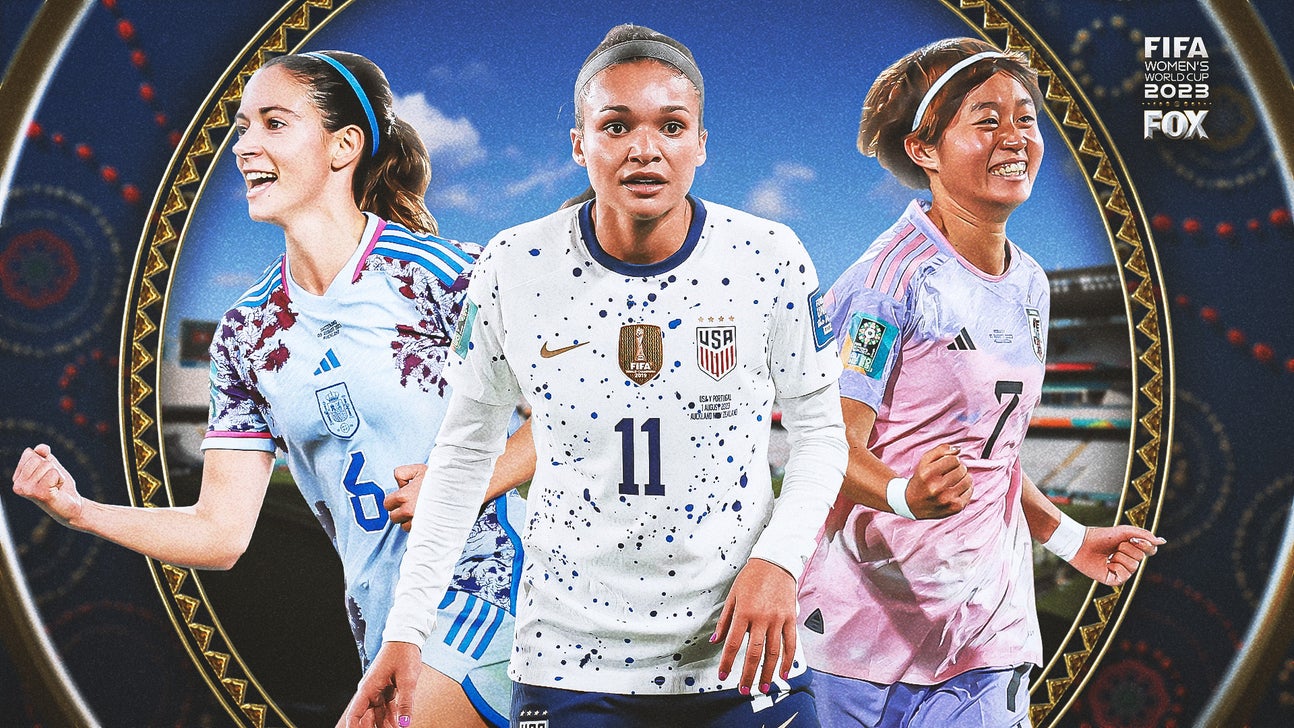 FIFA Women's World Cup
Why USWNT fans should no longer expect to win it all every time
Updated
Aug. 6, 2023 7:47 p.m. ET
Fans of the United States women's national soccer team, welcome to the new normal. And farewell – fondly and with some miss-you-already remorse – to the old fairytale that never seemed to end. It has ended now.
The fact that the USA's exit from this World Cup came with more than two weeks of the tournament remaining allows some time for reflection. 
No, one of the greatest dynasties in modern sports is not going to spiral into rack and ruin. But also no, never losing a quarterfinal, never suffering some group-stage meltdown, always expecting to lift the trophy rather than hoping for it, that level of metronomic consistency? That's not going to start up afresh either.
The new normal doesn't mean there is going to be failure every time, where the tears in the eyes of Megan Rapinoe and Julie Ertz and so many others are repeated on loop with new personnel every four years.
It doesn't mean that getting to the round of the 16 is the new break-even point for assessing the success of a campaign, which is kind of where things are for the men's national team.
But it does mean that the full gamut of experiences comes into play now. Women's soccer has evolved enough that everything is possible, good and bad.
[USWNT run of dominance ends in painfully early World Cup exit]
For a long while, the Americans will be among the favorites and contenders any time a World Cup or Olympic Games rolls around. The possibility of adding to the historic collection of four World Cup titles will be real and present and on the table. No one is going to take the USA lightly, everyone is going to have some respect for the quality athletes and good players that will continue to be produced.
Yet the gap is so much tighter. 
For most of the 32 years since the first official Women's World Cup was staged, it would have taken something miraculous for the USA not to be in the mix at the business end of the tournament. Until Sunday, bronze had always been the bare minimum, and the only time anything even threatened that was when the 2011 squad needed a dramatic late Abby Wambach equalizer to save itself in a quarterfinal against Brazil.
The ceiling remains just as high. Trinity Rodman, Alyssa Thompson, Sophia Smith, Naomi Girma and high schoolers, middle schoolers and anyone who wishes to play for this team one day, should absolutely dream of lifting the trophy, in four years and beyond.
It is just that the floor is lower. Future tournaments, in essence, will start earlier, or at least get serious earlier.
Trips back to semifinals and finals, you can't consistently bank on it. The field is so strong now, that such occasions will likely be something close to a pick 'em. But losing in the quarters in a possibility, losing in the round of 16 also, as we saw against the ice-veined Swedes on Sunday. And even what would once have been unthinkable, crashing out in the group stage, is no longer a farfetched notion.
Sounds strange, doesn't it? Sure, but if Portugal's Ana Capeta had aimed marginally to the left a week ago when she hit the post against the U.S., the exit door would have become reality, just like it was for world No. 2 Germany.
This is how it is now. And this is how life is like for the best international teams in soccer. France's men's team is on an absolute modern tear, but along with its two titles and two runners-up spots in the last eight World Cups have been two group-stage exits and one occasion when it nearly failed to even qualify.
Brazil is still seen as the gold standard in many ways and feels like it's always in the mix, but has gotten past the quarterfinals just once in the last two decades.
These men's programs are worth mentioning because this is the direction women's soccer is heading, where there are maybe 12 teams capable of winning any given World Cup instead of three, and where the gap between the haves and the almost-haves is based around tiny margins.
'This is a whole moment to rebuild' - Carli Lloyd and the World Cup crew on the USWNT's new identity after elimination
"I think we all feel this," 2015 and 2019 World Cup-winning USA head coach Jill Ellis told reporters. "Gone are the days of total predictability. Progress sits very clearly at the core, and certainly the competitiveness can be felt - giants in the game getting knocked out.
"[That's why] this is one of the most unpredictable and arguably exciting World Cups we've seen to date."
[Women's World Cup power rankings: Sweden jumps into top 5 after eliminating USA]
If you can, enjoy it for what it is. Relish it for the opportunity. Every past World Cup win is worthy, but we'd be deluding ourselves if we pretended that the level of difficulty isn't far greater now.
Anyone who wins this and any tournament down the road will have been through the wringer, start to finish, and survived the gauntlet of a crop of teams all boasting high merit.
It hurts now for the United States. It is never fun leaving the party when it's only halfway through. If it feels like part of what made the USWNT so special is gone, you're not alone. But that's probably not the right way to look at it.
The team's historic image was never as simple as that it just won all the time – it was that the squad vaulted obstacles and charged through challenges and was never daunted when new ones arose.
That's what's happening now. We're at a world of women's soccer where disappointments and upsets are more frequent, for a simple and big-picture wondrous reason: because there are more rivals capable of inflicting them.
That's part of progress. For the fans, it is a new experience, one where the emotions are going to get jangled, harder and more often. It's not a fairytale, not anymore, and that's alright.
Martin Rogers is a columnist for FOX Sports and the author of the FOX Sports Insider newsletter. Follow him on Twitter @MRogersFOX and subscribe to the daily newsletter.
FOLLOW
Follow your favorites to personalize your FOX Sports experience
---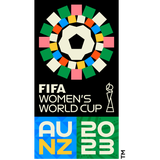 Get more from FIFA Women's World Cup
Follow your favorites to get information about games, news and more
---